Governors
Most questions that you have about the school can be answered by your child's teacher or by contacting the Headteacher, or any member of the Leadership Team. The Governors, however, are always happy to hear from you if you have a question or comment about the school.
You can contact the chair - Chris Dring - via email: cdring@boshamprimary.co.uk or write to Chris C/O Bosham Primary School.
---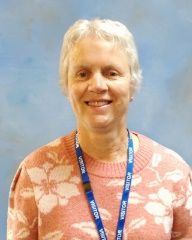 Chair of Governors – Chris Dring
I am the Chair of Governors at Bosham Primary School and also a governor at Chi High. I have been a governor at Bosham Primary School since 2020 and have two grand-children at the school. I am a parent to 2 daughters and have 4 delightful grandchildren. I have lived in Chichester 20 years and used to work at Chichester District Council. I enjoy play walking netball and I am a passionate West Ham fan; you might notice my scarf!
I regularly picks up my grandchildren on a Friday so please do stop me and ask about the work of the governing body and our current focus.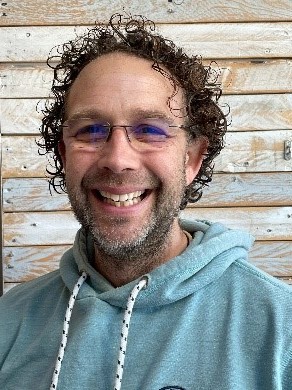 Vice-Chair - Chris Day
I've been a parent governor for two years. Our daughter Florence is in year 5 and son Frankie has started in Reception. I have been involved with the school for a long time in various ways. I have lived in the village for fourteen years and went to the University of Chichester prior to becoming a PE teacher. I now work with SEND pupils at a special needs school Portsmouth where I am the Assistant Principal. Family time is hugely important to me. We love doing crazy adventurous things including kayaking, sailing, swimming in the quay, walking the Downs and in the summer, Florence and I cycled to Paris!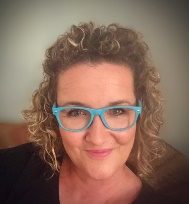 Jenny Brennan - Associate Member
Hi, I'm Jenny and our daughter, Skye, is in Year 1. I am a parent governor and have recently become joint Vice Chair on the governing board and am really looking forward to contributing to the continued progress of BPS. Richard, my husband, and I lived in Bosham in for many years but recently moved to Southbourne. I am a Child Protection Adviser for WSCC so have a passion for safeguarding children and promoting opportunities for disadvantaged children. But when I'm not working, it's all about family and friends. I love to spend time with our huge extended family, including my 4 brothers and lots of nieces and nephews. I love to travel and particularly love spending time in Italy – the weather, the people and most importantly the ice cream. If I can combine family and travelling, it's the perfect combination. I am a keen musician, when it came to career choices it was a toss-up between music and social work – I'm never very sure whether I made the right choice! I am passionate about ensuring that music is a key part of school life, for the confidence and sense of team work it can bring. I am excited about the future of BPS and being able to provide a parents' perspective on the governing board.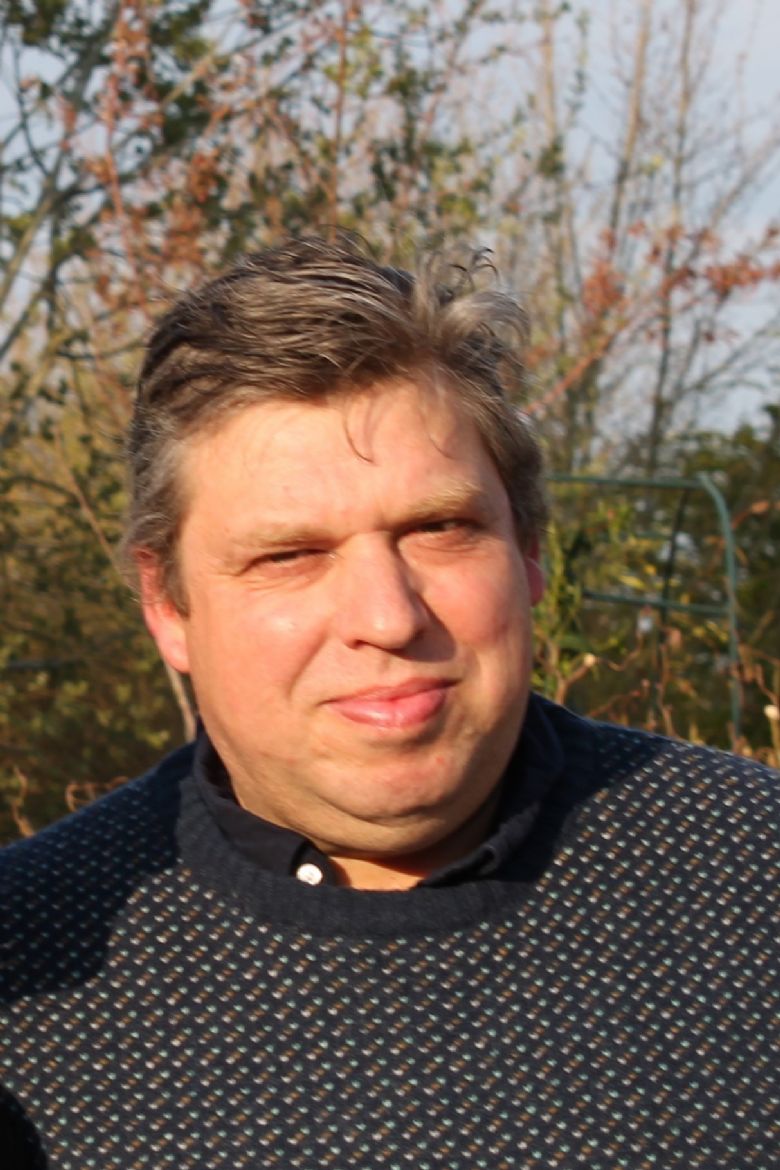 Hamish Young
Hi, I'm Hamish and I joined the Board of Governors at the start of February. My wife, Jane, and I moved to Bosham at the end of 2019 to run a Bed & Breakfast. We worked hard to get everything ready to open in February 2020 and four weeks later we had to close! It's been a rollercoaster couple of years but really enjoyable and we feel so fortunate to be living in such a special part of the world. Jane is the one who actually runs the B&B, I just do the washing-up and help with maintenance and gardening at the weekend as during the week I am a Director of a wine company. It's not as glamorous as it sound - I mostly deal with supermarkets and other large retailers and so spend my time sending emails and looking at spreadsheets rather than tasting my products! We moved to Bosham from Mid-Sussex where I had been a Parent Governor of Warden Park Academy in Cuckfield for six years as our three children worked their way through; I am excited learning more about primary education and hope that some of my experience will be useful to BPS. I have great interest in sport – I am a qualified FA referee and Coach - and am passionate about encouraging all children to reach their full potential through education.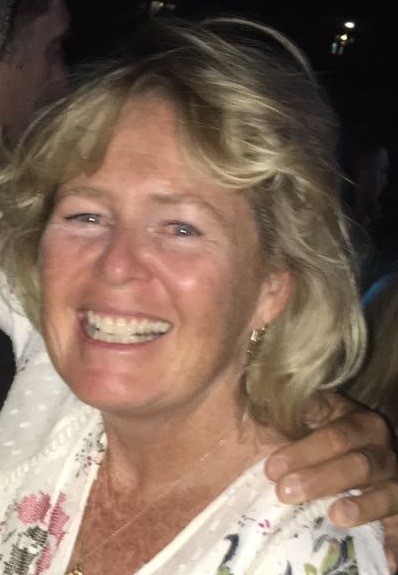 Fiona Faure
Hi, I'm Fiona and I recently became a Governor at Bosham Primary school. We moved to Bosham 9 years ago. I have been doing a Counselling Diploma at Chichester University and my return to education reminded me of how important I feel the foundation years of Primary school are. I am not a teacher, too old to be a current parent and not yet a Grandma but when my children were at Primary school I did start and run a termly school newspaper for six years, having been a journalist in my previous life. Running the newspaper, I loved being a small part of watching young children embrace creativity and curiosity and I hope to work with the pupils, parents and teachers at Bosham in any way I can. Being a Governor is very different from being a parent but in the limited time I have spent as a Governor, I have seen how committed everyone is to Bosham Primary school.
Michelle Earnshaw
Hi, I'm Michelle, more commonly known as Mrs Earnshaw as I teach Y3 in Bosham Primary, which makes me the Staff representative on the Governing Body. I have held that position on the Board since 2021, however, I have taught at BPS for over 11 years throughout nearly all the year groups over that time. I am also English Leader and KS2 Phase Leader. In my other life, I am also the proud mum of Harry and Archie who have both gone (or coming!) through our school, so I also have the Parent Hat on the playground sometimes, too.
I feel very passionately about the future of our lovely school which is why I wanted to be a part of the Governing Body, but also be the voice for the Staff, whom I have been a part of for some time, and through many changes.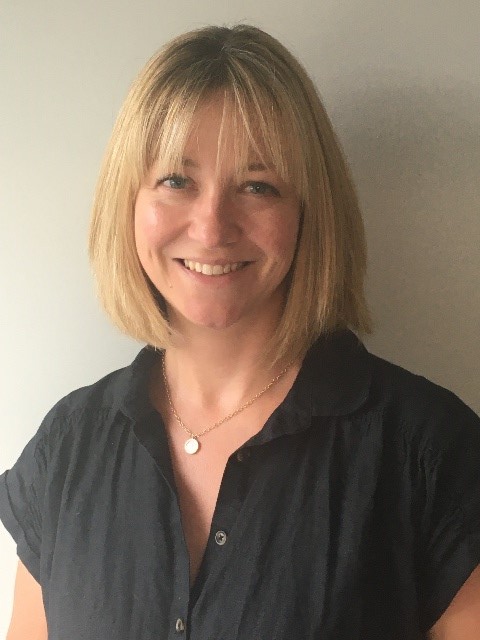 Ellie Wilkinson
My association with Bosham School dates back to when I attended as a pupil, along with my 3 siblings, many years ago! I was thrilled that my own children got to attend this lovely village school when we moved back from Bristol and I enjoyed helping out with the BSA and hearing reading. My kids have moved on to secondary school but you may still see me in the playground form time-to-time, picking up my niece and nephew. I'm really pleased that I can continue to work with the school as a Governor and am getting to know how it functions "behind the scenes" – it's much more complicated than I thought!
In my working life, I'm an employment solicitor, managing a team and working with companies large and small to help them negotiate any HR challenges they may have.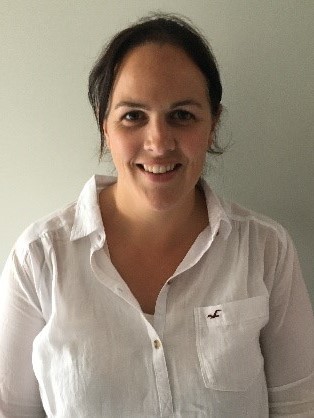 Lou Adams
---