Time to say Goodbye

It is with mixed feelings that we say goodbye this week...
Yes, the time has come to say goodbye to our 12 chicks, who will be leaving us this week. All are going to happy homes (most linked to children at school).
Goodbye , thank you for all the happiness you have given us!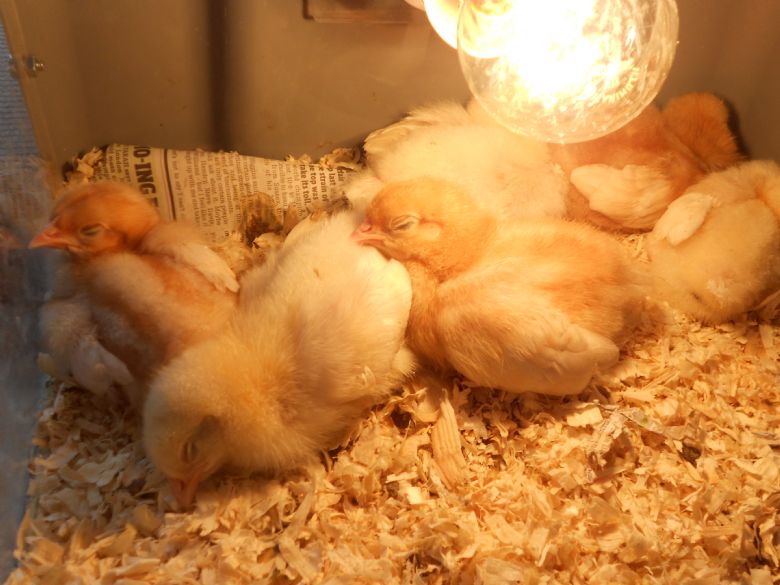 PS - Why was the chicken poorly? Because it had People Pox!