Eggs arrived!
Twelve eggs arrived in school today and now the wait starts...
Our twelve eggs are now safetly settled in an incubator at school. All are different shapes and sizes. If you look closely enough (and believe me, we are!), you may just see one move...
Await further installments on the eggs-cellent progress!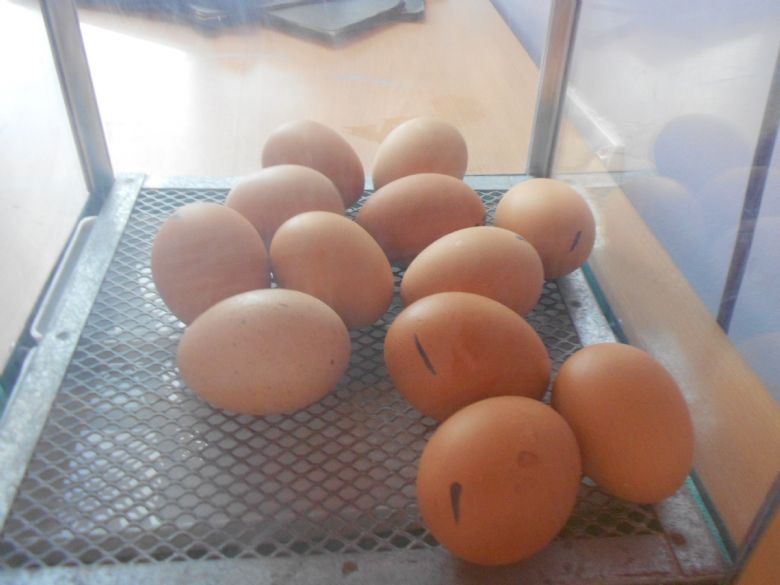 PS - What do you call an egg that goes on safari? An eggs-plorer!