Weald and Downland

Yesterday, reception visited the Weald and Downland Museum in Singleton.
On 7th February, Reception class visited The Weald and Downland museum in Singleton. The children really enjoyed the day and learnt all about what life was like hundreds of years ago. We were particularly interested in what typical homes looked like, back then.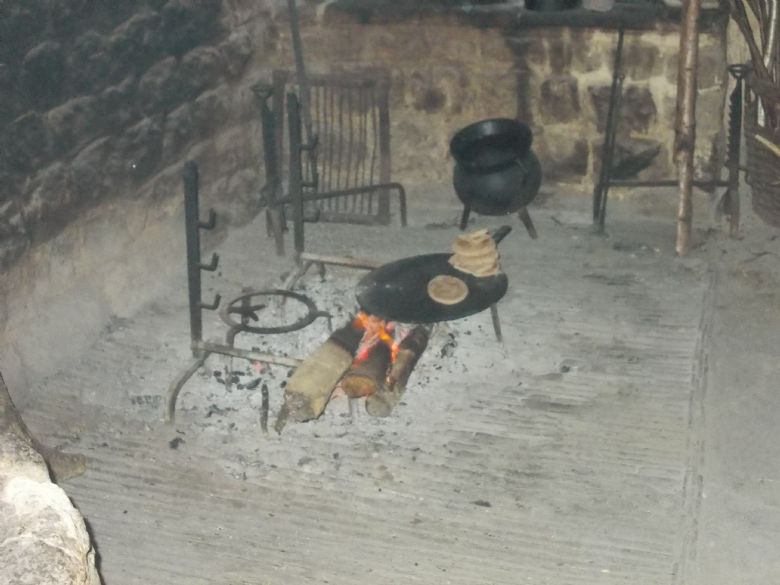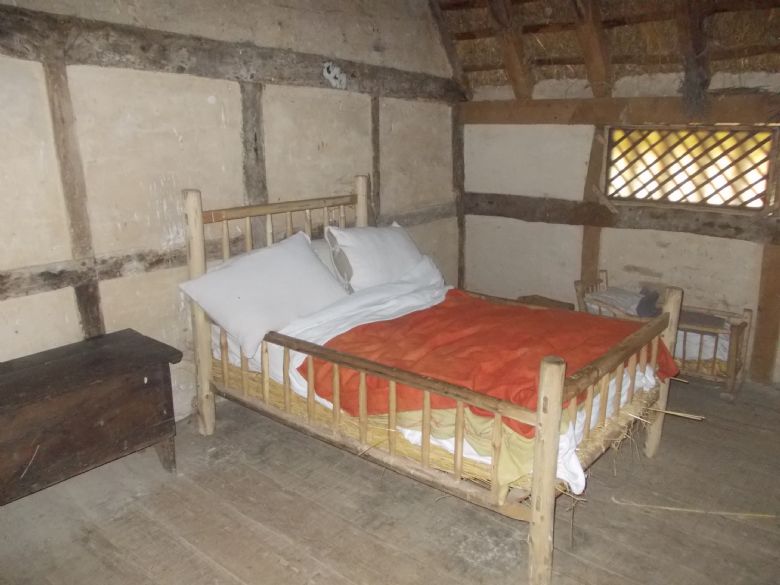 We met a very nice shire horse called Mac.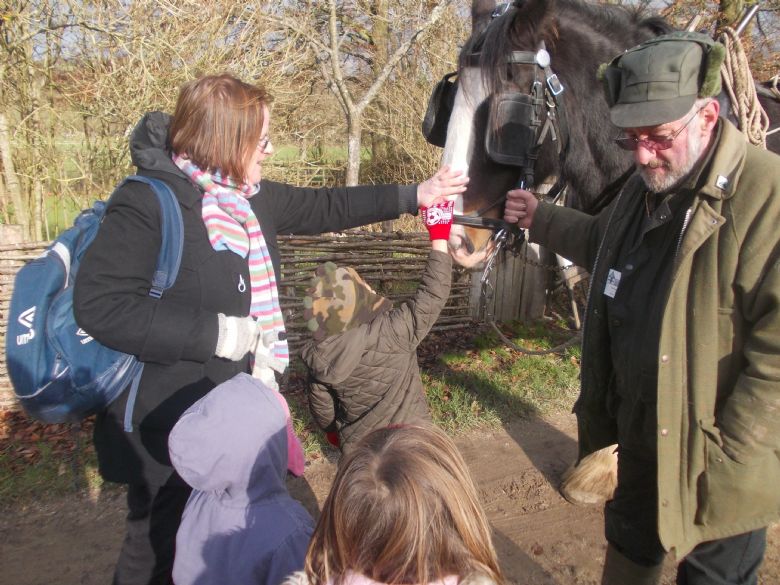 We had a go at grinding some corn to make flour, in the mill.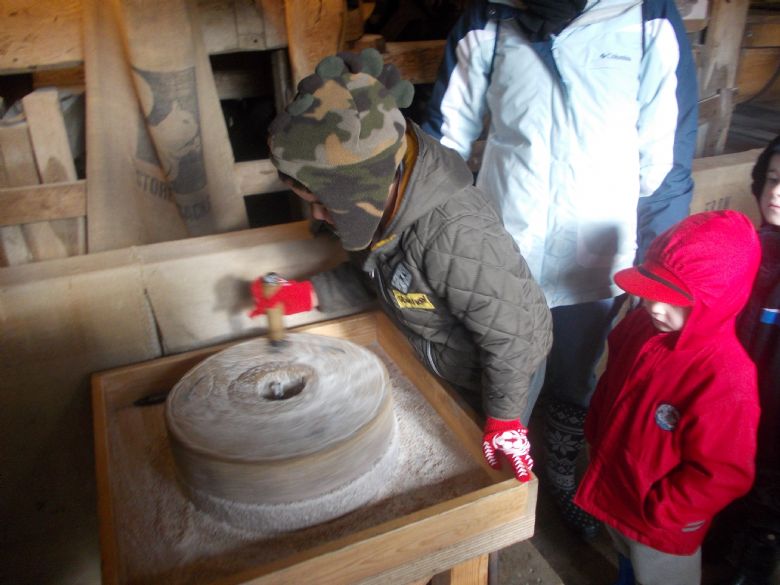 We talked to a blacksmith who explained all about the horses and their shoes.