Year 4 Egg Drop

What an eggs-cellent day we had during our Egg Drop eggs-travaganza!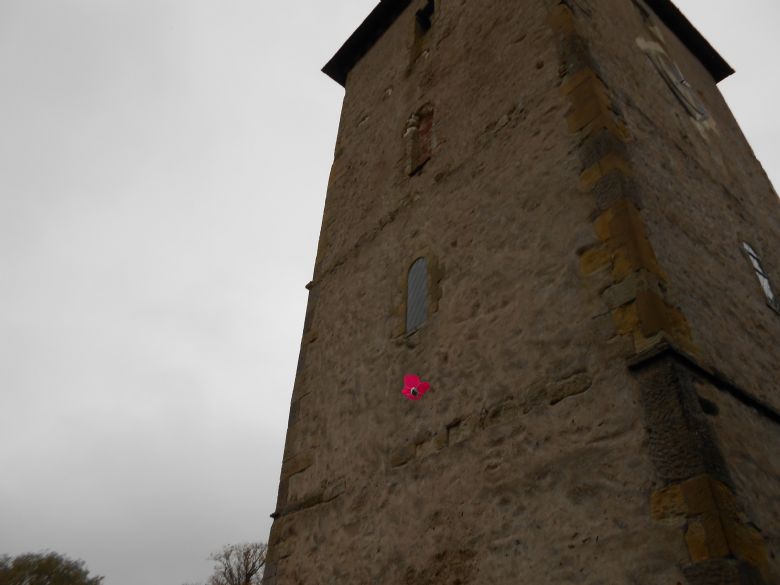 Year 4 braved the elements and had a wonderful afternoon learning about air resistance and gravity... by launching eggs (attached to home-made flying devices) from the top of the Saxon tower at Bosham Church.
All of the eggs flew, with the longest being in flight for 6 seconds!
Prizes were awarded for longest in flight and most innovative design.
The children had a wonderful (if not slightly soggy) time. What an eggs-cellent learning experience and a smashing day!
DURING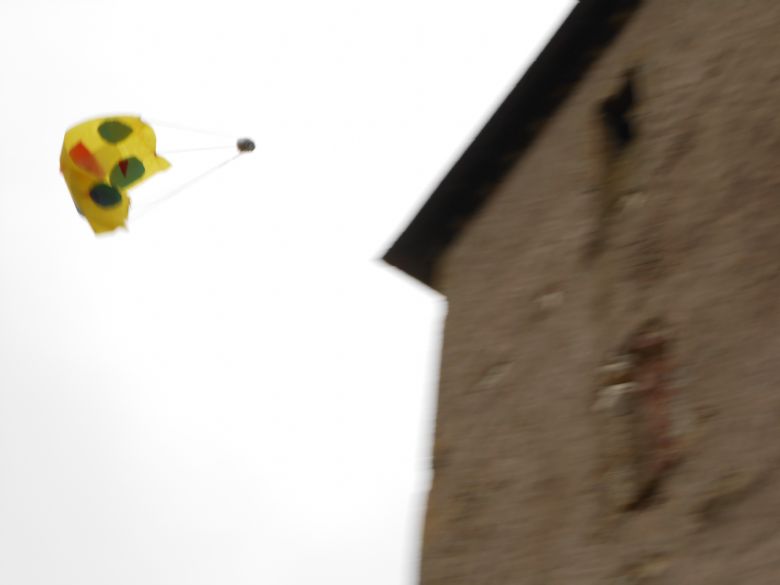 AFTER (Ooops!)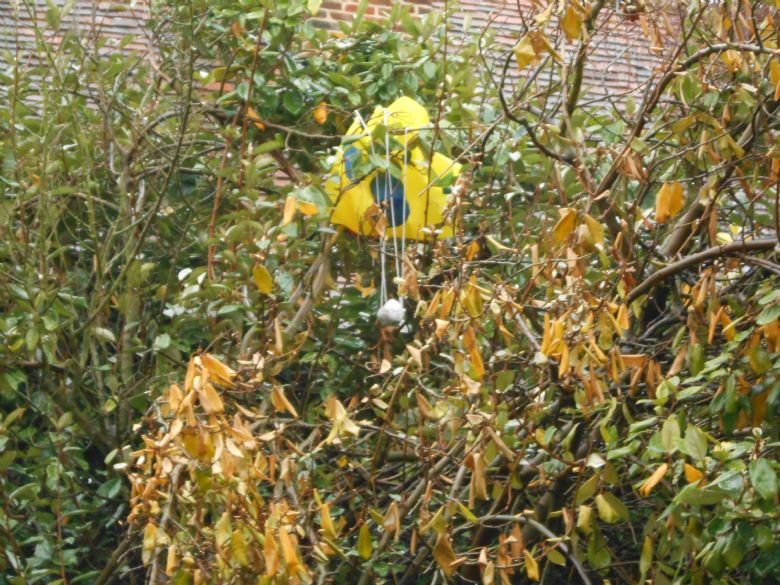 A great, big thank you to Mrs West (for climbing the Church Tower), Rev Lane (for allowing us to do such a thing) and Arun Sails (for donating the parachute material). What a memorable eggs-perience!